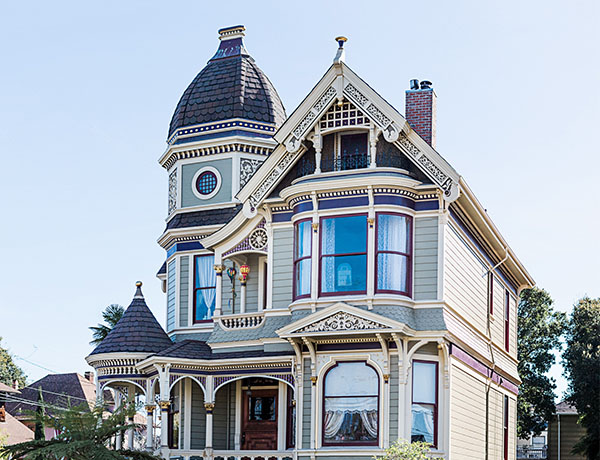 PRESENTING YOUR PROPERTY TO MAXIMISE VALUE
Better presented homes will generally sell quicker and for higher prices. Prior to offering your property for sale, we would be delighted to spend some time with you and advise what improvements, if any, can be made. Here are some tips to consider:
TARGET MARKET
Consider your target market and then try to tailor your space to appeal to the main group without alienating other groups that might also be interested. So if you feel your home will appeal to families, then turn the office into a playroom or family room and make a space for a workstation elsewhere in the house.
FIX IT
Got a dripping tap or a cracked tile? These will send the wrong message to potential buyers. From removing grubby sealant to replacing damaged areas of carpet, try and get all issues repaired before putting the house for sale.
FRESHEN UP
A fresh coat of neutral paint, new tiling or carpet, if required, will make a huge difference and will be money well spent.
FIRST IMPRESSIONS COUNT
'Kerb Appeal' – Spend time tidying up the outside of the house – plant flowers, trim bushes, weed, repaint the front door and gate. Ensure the front looks tidy and appealing.
DE-CLUTTER
Clutter doesn't sell homes, it makes them seem smaller and disorganised. Take time to remove as much as possible without leaving the rooms bear. Clear kitchen worktops as much as possible leaving just the kettle, coffee machine and fruit bowl.
CLEAN UP
It is essential that the property be spotless. Getting professional cleaners in to really make the place sparkle will be money well-spent; have the carpets, sofa covers, oven and windows cleaned. Pay special attention to the kitchen and bathrooms, which need to be inviting and hygienic; finish up with fresh towels; and a strategically placed plant or two and fresh flowers. Finally, the garden is now seen as an additional room, so be sure to make your garden feel like a great space for entertaining and relaxing.
PREPARING FOR VIEWINGS
First impressions count and you'll want the house to appeal to as many people as possible; the more people there are who like the property, the higher the selling price should be. So sweep up, and make sure the front garden and hall to your house are tidy and inviting. Leave the pets with a neighbour. Turn the lights, lamps and heating on; air out the house; don't smoke or cook before viewings and make sure the beds are made.
Start Your Search Today
Find your next Home, Commercial property, Agricultural property or Rental property.